Who
We Are
Peak Otomotiv works collaboratively to support clients' purchase challenges through 8 years' experience.
Peak Otomotiv isn't contented with simply delivering parts. We go further on submitting actionable strategic reports with a crystal clear track records of taking our clients' purchasing operations to the next level.
We help purchasing organizations by finding new technologies and let our clients' to focus to grow their business. When companies feel confident of their organization, bright ideas of expansion become apparent.
How
We Work
Peak Export organizes elaborate purchasing activities that add value to clients to have a difference in their business.
Our strategic purchasing work in small teams, in a cooperation with clients' purchasers. Operational optimization is required to meet high costs in capacity, time and workmanship. Peak Export prepare your all needs with companies across the whole supply chain to avoid these high costs. We help you to make correct decisions that create profitable supply through improved cost and efficiency.
It costs time to search and organise different products from different suppliers. Through Peak Export you will have only one contact to do all organisation. Peak Export will prepare the best strategy for you when you need to rapidly catch cost savings opportunities. We are providing importing/exporting parts, project management consulting, quality inspection, auditing according to automotive standarts VDA 6.3 and IATF 16949. When a better solution is developed as decisions can be made in real-time.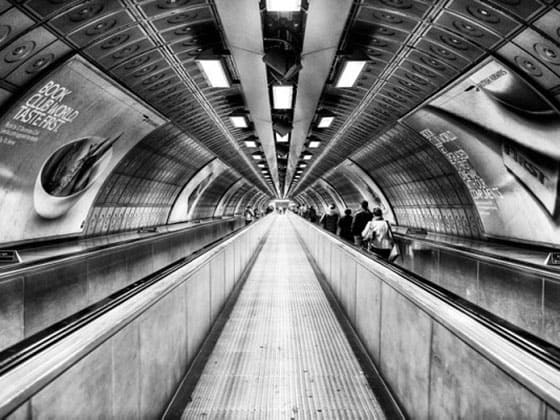 Foreign Trade & Consulting & Marketing
Deep industry knowledge
We advise organisations on high-level decisions in an unbiased fashion, using deep industry knowledge to deliver the best results by advising at the highest-level of a company. Our service includes operations and activities involved in promoting and selling goods or services and the process or technique of promoting, selling, and distributing a product or service.
Construction Machinery & Materials
Specialized in infrastructure and superstructure
We never forget that it's our clients that come first. We strive to deliver an integrated lean approach to each construction project to help you achieve your goals.
Automotive & Transportation
Supplying and developing functional solutions
We provide innovative and sustainable mobility solutions for every stage of the automotive and transportation value chain for tomorrow, today.
Recent
Projects
We use that innovative methods when working on projects and collaborating with organizations. Below are highlights from some of our recent projects.